Reversible Fleece Cat Headgear Soft And Comfortable Cute Animal Shape Cat Headgear Warm Cat And Dog Cross Dress Cute Pet Hat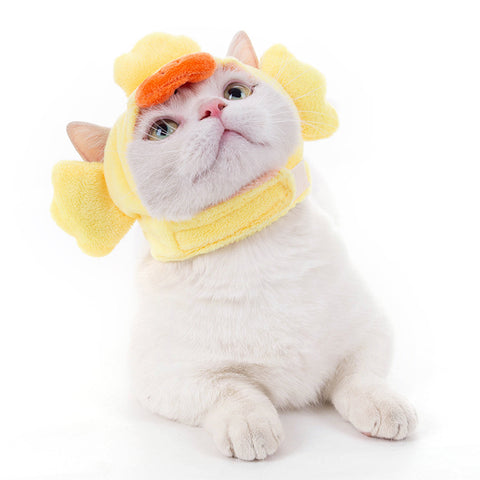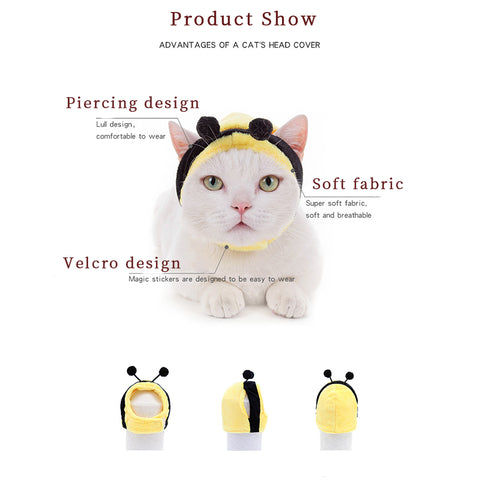 Product name: pet cross-dressing headgear

Product color: white, yellow, pink, brown, green, sky blue

Product material: double-sided crystal velvet

Product Size:

XS, head circumference 19-24cm, suitable for pets of 1-1.5 kg

S, head circumference 25-30cm, suitable for pets of 1.75-2.5 kg

M, head circumference 31-36cm, suitable for pets of 3-5 kg

L, head circumference 37-45cm, suitable for pets of 5-10 kg

Product categories: white rabbit, pink rabbit, puffer fish, yellow duck, tiger, bee, frog, shark, sunflower, elk

Product features: soft fabric, comfortable and warm. The ear design, caring for you. The velcro wear design is firm and convenient.