Are you still worried about your child being bitten by mosquitoes?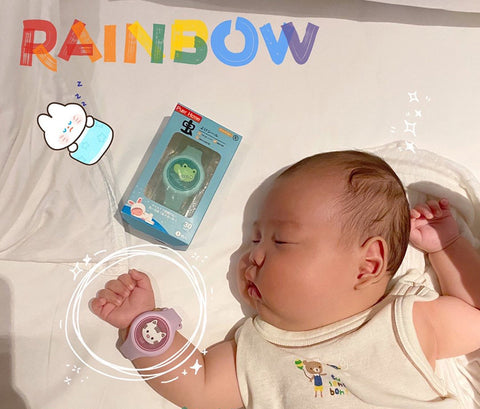 [2020 Newest! ] The latest mosquito repellent band. There are three glowing modes, which can be controlled by touch. Due to its cuteness and fun, it is now very popular!

[100% natural ingredients] 100% natural ingredients are used to effectively avoid mosquitoes. It can be used safely for small children.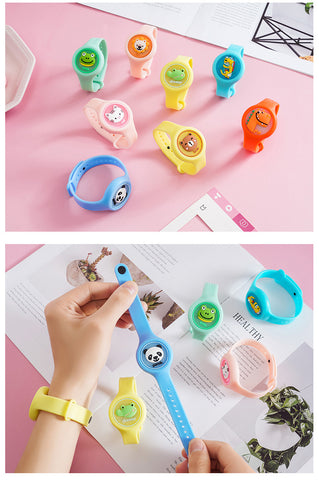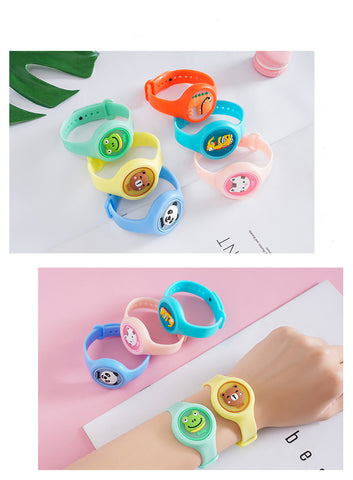 [Cute] Animal design is adopted and it is very cute. It is also a colorful and fashionable accessory.  
[Waterproof/Adjustable] Made of TPU, it has a soft contact with the skin, and there is no risk of breaking or breaking even if it bends and damaging the skin. The size can be adjusted freely. This type is for both children and adults.

[30 days-long lasting] One bracelet has a mosquito repellent effect in 30 days.