The easy-to-use ice cube maker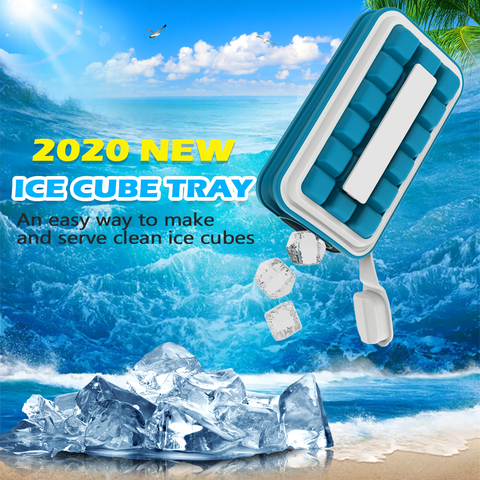 Easy, fun and hygienic to use, it also prevents odor absorption. POP is phthalate and BPA free and it can fit 18 big ice cubes per refill.
Just like you and everyone else – we love to get ice cubes in our drinks – whether in the private setting of everyday life, or at more social get-togethers, parties, picnics, etc. None of the existent solutions are simple, efficient, or particularly user-friendly – and, certainly, the current disposable solution is far from being environmentally conscious.